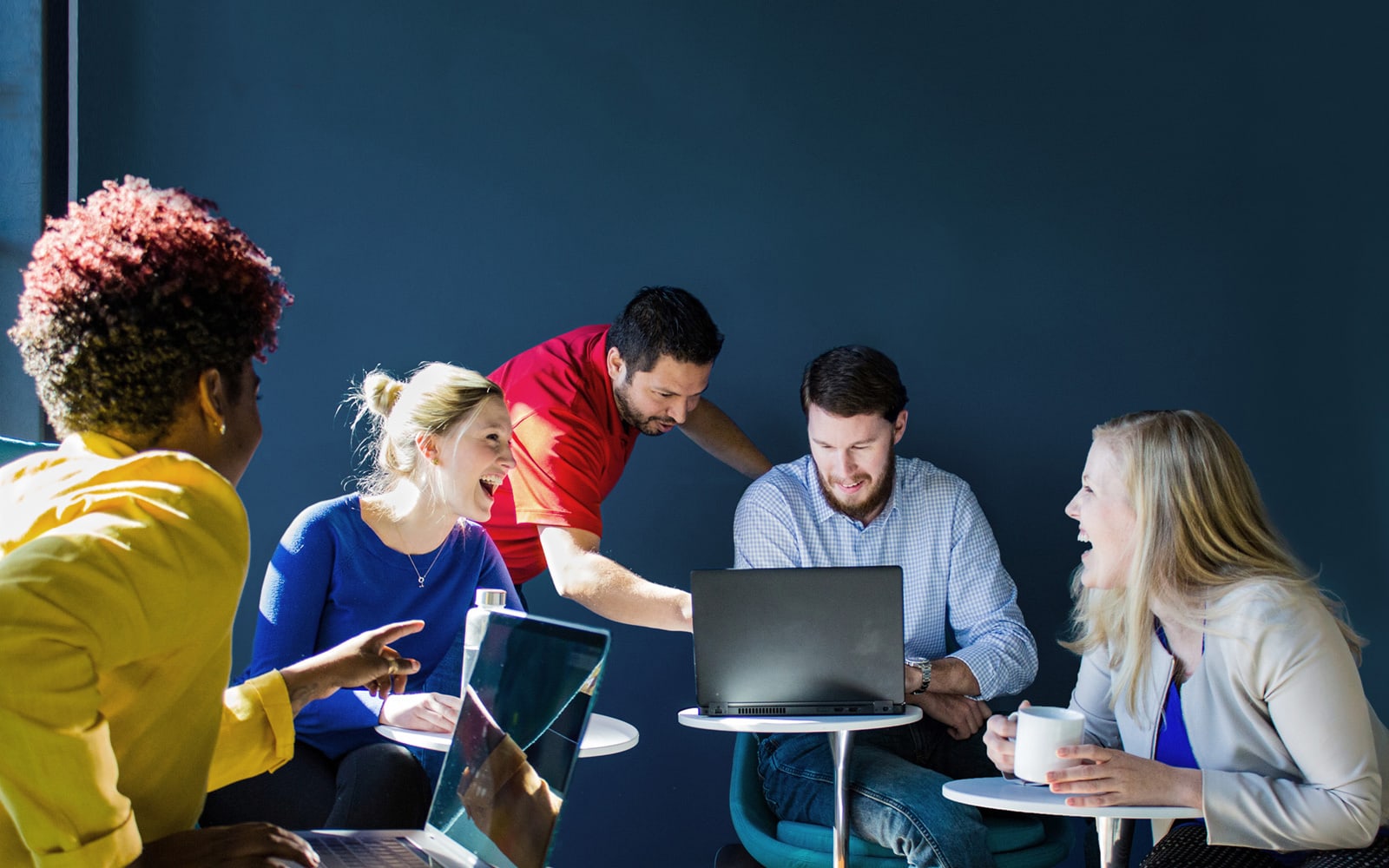 Careers at RWC
Join us to shape a better world
At RWC, we're more than just a family of brands; we are a family of people. Every one of us, in teams around the world, help make RWC what it is today – a company with a passion to make people's lives easier and more efficient, safer and comfortable. From our expert engineers that develop the latest innovations to our friendly customer service teams delivering first class service, everyone from the factory floor up plays an important role in the success of our business.
We are always looking out for fresh talent to bring new ideas and strengthen our teams. Whether you are starting out in your career or you are an established professional looking to progress, explore our site to learn more about us, our culture, our people, how you fit and our current vacancies. Join us and help us shape a better world for you, our customers and communities.
Our Culture
We're committed to making sure our culture is innovative, diverse and dynamic – and our employees agree. Thinking differently, looking to the future and always striving for more, RWC pushes boundaries with bold ideas to transform the modern built environment.
Employing over 2,000 people across 44 locations worldwide, we are the global leader in push-to-connect technology, water control values and specialist-engineered solutions. All of our brands are united in a common goal – to make customers' lives easier, more productive and profitable with the clever products we make and service we provide.
Our culture is one of innovation where our people are encouraged to think differently and challenge the status quo. This is how we shape the world around us.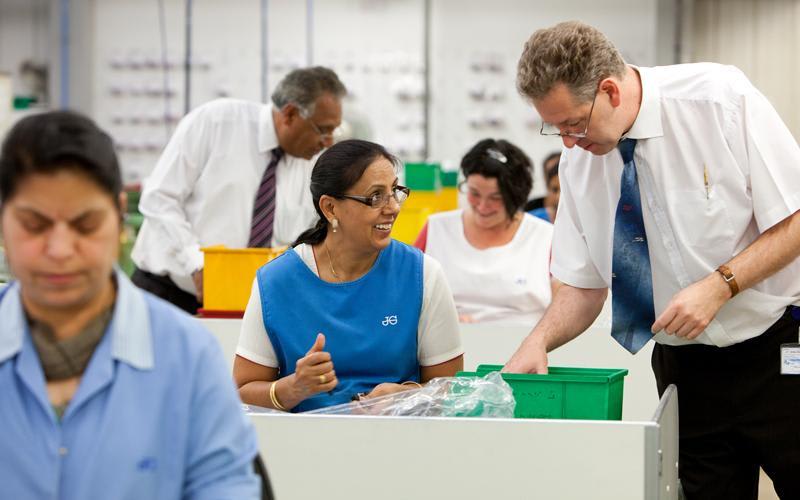 The Employers Network for Equality & Inclusion
We are proud members of the Employers Network for Equality & Inclusion (enei). Enei provides us with the latest information, advice, support, and networking opportunities to help us build and maintain diverse teams and an inclusive culture.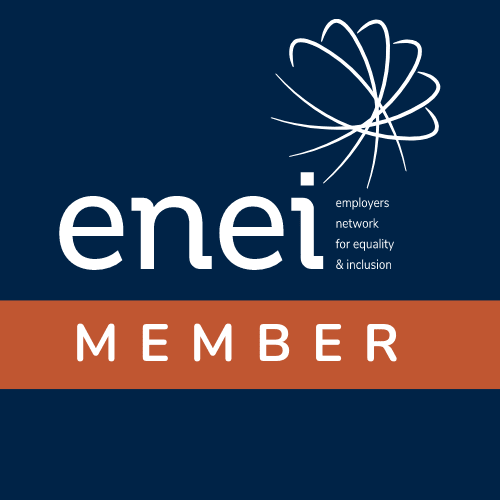 Our Values
We're authentic. And stick rigidly to our beliefs. Just as we have from day one. Our values today are the same as those that our founding pioneers put forward way back in 1949. It's those values that have earnt us the trust and loyalty of customers all over the world.
From our talented apprentices to our engineers, who've served with us for decades, we recognise and appreciate their drive and innovative spirit. We encourage and inspire teams to work collaboratively and develop their skills alongside the framework of our values. That way, we're all on the same page, striving for the same goal and working in a respectful, stimulating environment.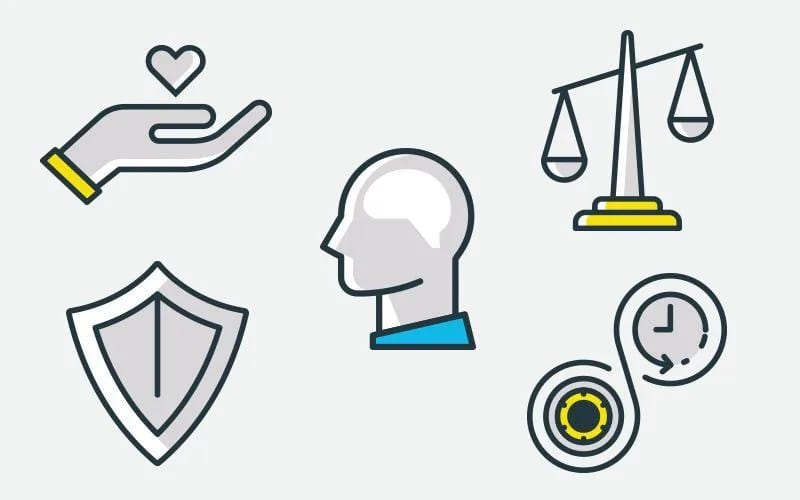 WHY WORK AT RWC?
YOU WILL BE JOINING A GLOBAL FAMILY OF BRANDS, RENOWNED THROUGHOUT THE INDUSTRY FOR TRAIL-BLAZING INNOVATION.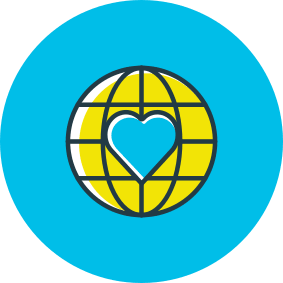 Make a difference
We know it is our people who make great things happen. You'll be part of a team that delivers lasting value for customers and communities all around the world. By going beyond conventional ways of thinking, together we will deliver efficiencies and unleash innovations to advance sustained economic, social and environmental wellbeing.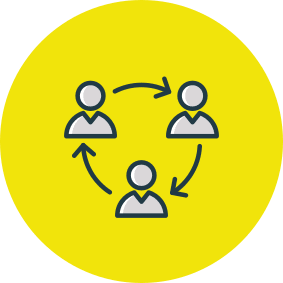 Collaborate with the best
Our collaborative culture encourages our people to share knowledge and best practice worldwide. As part of a dynamic and high performing team, you will work with talented colleagues, learn from one another and develop new skills and experiences to help you further your skills and career.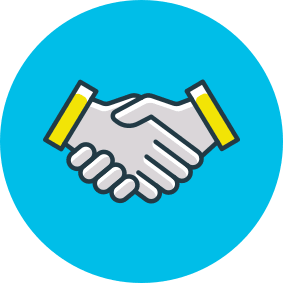 A great place to work
Family values are at the core of our business, which makes RWC a great place to work. We have an incredibly diverse range of people, working together to shape a better world. And we set new standards of excellence as we go. As a result, all our offices and facilities have a great atmosphere and our people enjoy their work.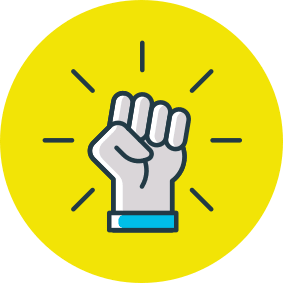 Be empowered and inspired
Some of the best ideas come from a different perspective. Which is why we actively embrace people from all walks of life. Our inclusive approach is good for our people, our customers and our business.
We encourage our people to stretch their capabilities and use their expertise to help us deliver our strategy. We drive clarity in our decision-making, allowing you to focus on the most important opportunities so we remain a winning team. To help you thrive, we offer a competitive benefits package, useful tools and technologies, and knowledge sharing opportunities.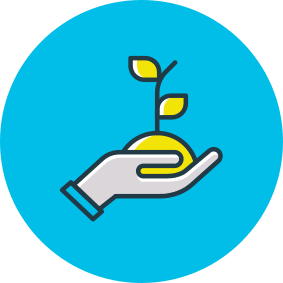 Grow with RWC
Our business is growing rapidly and we'll give you the opportunity to grow with us. We invest in our teams to give them professional and personal development from career guidance to on-the-job training, one-to-one coaching, and external training courses. RWC provides all of its employees with the specific knowledge and skills they need to perform their role successfully.
Together we are one Team.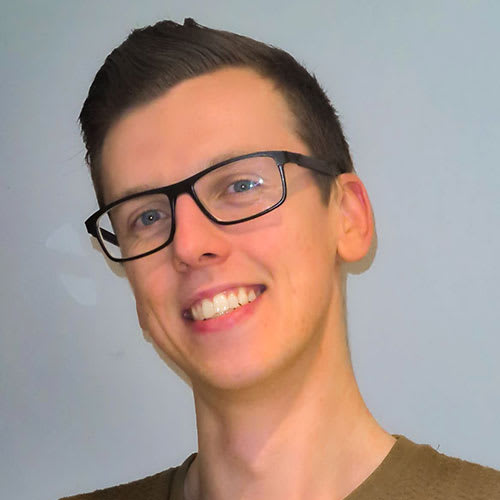 INTERESTED IN DEVELOPING WORLD-CLASS SKILLS WITH RWC?
CURRENT OPENINGS